Today being 3rd the happiest moment in my life around banking!
Don't know when it has been in existence, now one can transfer the funds w/o internet, by dialling *99# from registered mobile number w/ bank!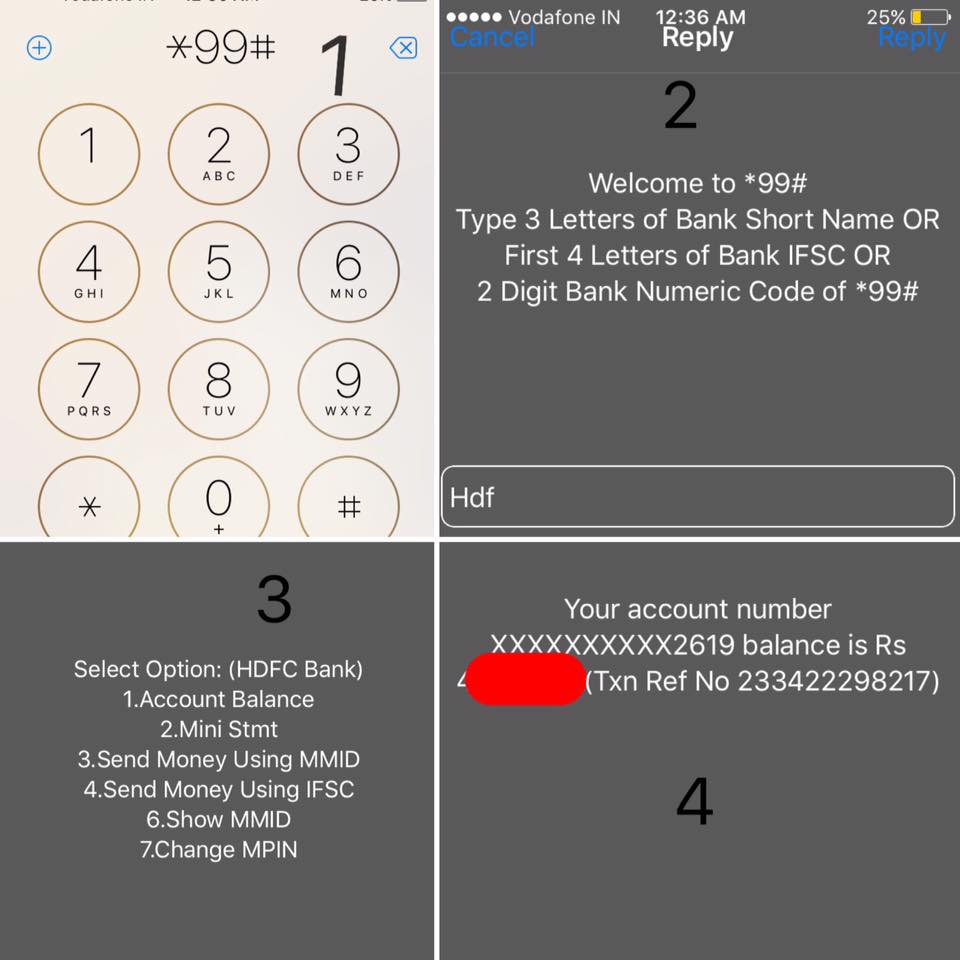 Before 8 years, being at a friend's home, at 2 in the night while enjoying term break of engineering days, figured out net banking of IDBI bank by transferring ₹10 to friend's account.
And then, I never used cheques to transfer funds within my friends' circles.
Before 3 months, opened up an account w/ DBS bank w/o even filling up the form, w/o doing those stupid signs for 50 times, leave aside going to bank and not worrying about bank having branches in the country (except few).

And today, tried banking w/o internet.
We sure have a long mile to go when it comes to banking but this one will always be remembered for a long time.