Hello there,
Hardik Sojitra here.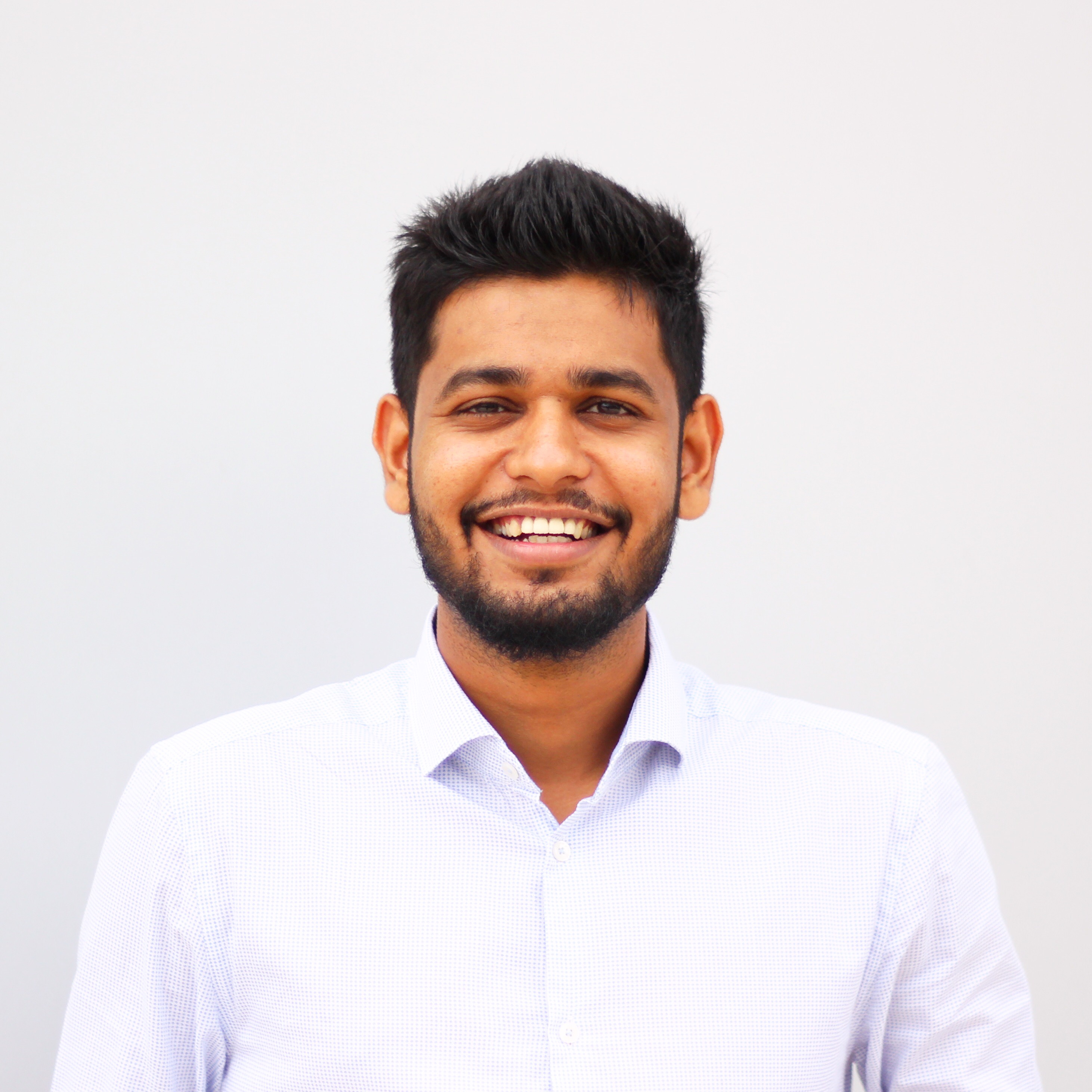 I am an engineer-turned-entrepreneur and consultant-turned-operator who loves all things in and around building, running and growing the business. Venture creation & fixing broken processes excite me a lot.
Am a Gujju, born and brought up in Surat. My native place is Vadera, a village in Saurashtra.
While farming is in my DNA, my family has been in the textile weaving business for the last 33 years now.
I started my first business of mango trading at the age of 20 while pursuing graduation. Currently, have been busy building 91x Logistics. Was part of ScaleFactor Labs and The Flora till 2020. WowMe and Offrd are other ventures, I launched but failed at scaling.
I believe in the philosophy of "Do Better" and consciously practice humanity, philanthropy & sustainability.
I have pledged to donate my organs and have been donating the blood (B+) every 3 months (and feel like Superman every time). Am going to buy a barren land and grow the jungle before I die. (yes, I hate the zoo)
While growing up I wanted to be a commercial pilot, now I just love flying in those awesome jets and have a dream of flying in the private ones one day.
Mountains never call me but work, meeting my old buddies and attending their weddings have been the perfect reasons to travel across the country.
The question, "What's your hobby?", I still struggle to answer.
Writing makes me happy. Love reading Business & Self-Help books. Prefer long-form journalism. When not working or reading, most probably, I will either be taking a power nap or watching a stand-up act over YouTube.
Cricket is the only sport I played while growing up and still love watching the same. MSD and Virat Kohli are favourite cricketers.
While Linens are Love, the only thing I never get bored of shopping for is colourful socks. Prefer multi-dials when it comes to timepieces. Been a huge fan of Skagen and Hublot designs. Personal computing has always been associated with Apple products as default.
That's it. That's my story.
If you found something interesting and/or common, would love to connect and chat.
Am neither a tea nor a coffee person. And I don't drink. So, let's just say, "juice on me", when we catch up.
Cheers,
Hardik :)
e: hs@hardiksojitra.com
s: twitter | LinkedIn