Thoughts on butterflies in my stomach!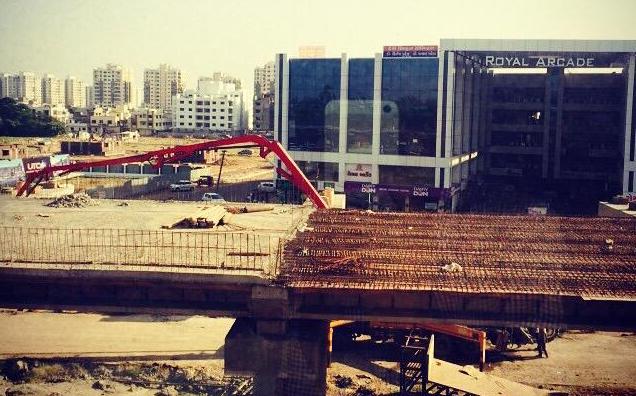 From having an "idea" of publishing online on my personal blog to "having" a platform where I can do, (to be frank) did not think, it will be this fast.
---
Now that, we have got the domain name, blog theme, hosting and blog platform sorted, the next thing 'am going to pen down my thoughts on, is why this space came into the existence. I have been a big fan of Simon Sinek's work. And am sure writing about the why and the how is going to be a super-duper experience.
Earlier, I had published a couple of these posts on another blog named "escape-at". My friend, Gaurav Radadiya was quite helpful in setting that up. Without his help, it sure would have taken weeks for me to start publishing online in the first place.
The plan was to write and share everything under "escape-at". After a few months, I realised, I should publish under my name only. While I still believed in the philosophy of "escape-at", I realised, there was no need to create one more identity, attach it with my name and then start publishing under that. (while this may sound quite weird, to begin with, see, you start thinking of all these details once you have worked in a consulting firm for some time on creating and managing consumer brands). This thought obviously got stronger after reading the posts of Paul Graham and Andrew Chen on their personal blogs. The idea of sharing the thoughts under the author's name was quite powerful.
That's it. All I had to do was translate the thoughts into reality now. Considering my history with idea-to-launch (and not execution, necessarily) and transition time for the same, I was quite sure about one thing.
My love for "Bias for Action" as a (personal) principle.
And this blog is going to be a testament of the same. Launching something and then iterating on that is way, way, way powerful than just keeping on thinking about the same and never taking an action. And when it comes to tinkering around digital products, the cost of experiment is so low and the tools and resources are so handy, sometimes, I feel, it's crime not to act upon it and launch something that one had always dreamt of. And the worst, the regret of not acting upon when one could.
Hoping this experiment to be super fun.
Onwards. Upwards!