Life is Colourful. Socks Should Be, too.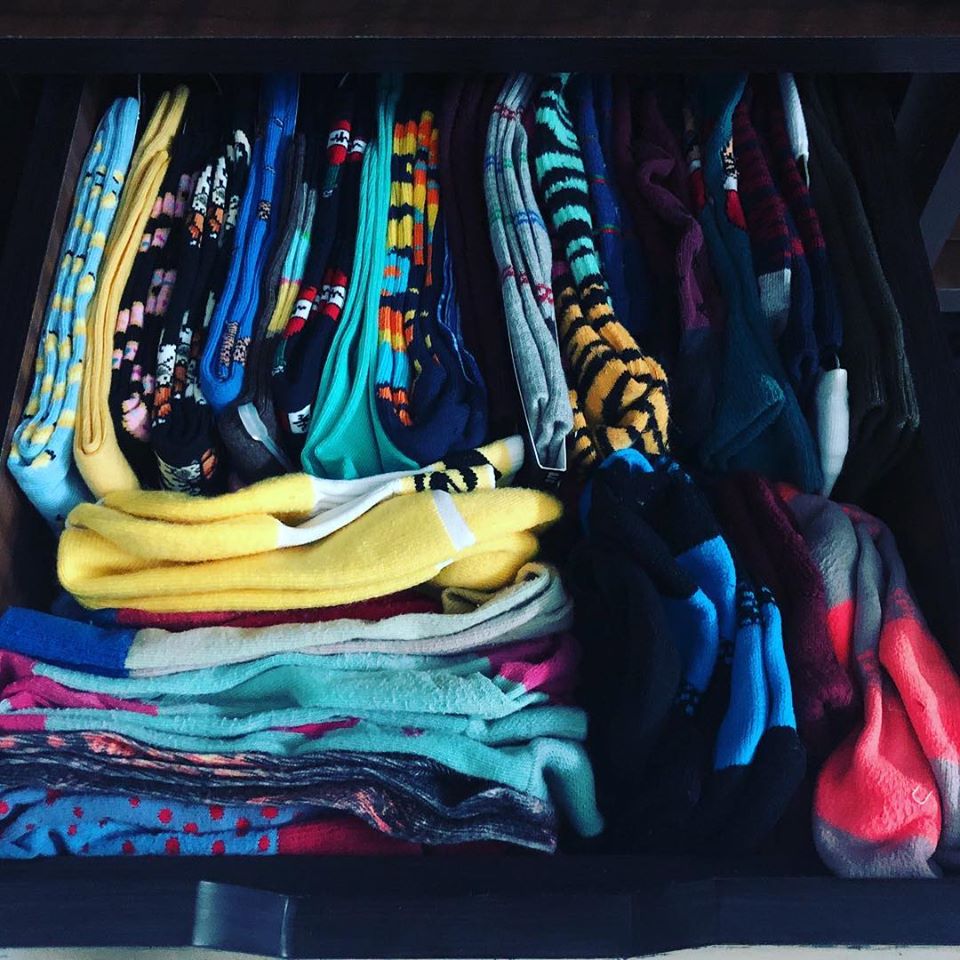 There are two things, I love the most! Wristwatches and Socks!
It was love at first sight with those colourful creatures when I saw the Happy Socks for the first time back in 2014. Call me materialistic but the happiness that I get when I buy a new pair can't be expressed in words. Yeah, my family still hasn't figured out why I keep on ignoring their warning of getting more. 🙂
The rule of socks-shopping is simple.
Buy anything but black, grey and white.
There are enough people wearing those plain socks in the world. No?!
In future, if you guys have to bury me, I would have said, it has to be with my socks in that coffin.
Consider that as my last wish. 😉
To those 100+ pairs, you guys are bomb and you rock, every single time! 🙂